Saving your company money by contracting local technicians.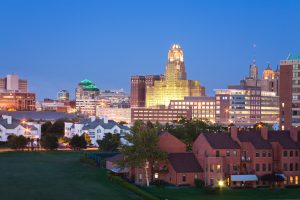 If you need someone to represent your company in the Western New York area, Buffalo Computer Repair is there for you. We contract with many national companies to provide IT support and services at their local branches.
For many companies, having offices in various metro or remote areas of the United States is necessary. However, keeping full time technical staff at these offices is not always possible. There are also times when extra technical resources are needed at one, or many locations to ensure on-time project delivery.
Whether you are a small company with no in–house IT technicians or an enterprise–level business that needs extra assistance for a big roll–out of new technology, our trusted technicians are here to help. Buffalo Computer Repair offers hourly service as needed, long-term outsourcing agreements and managed technology services.